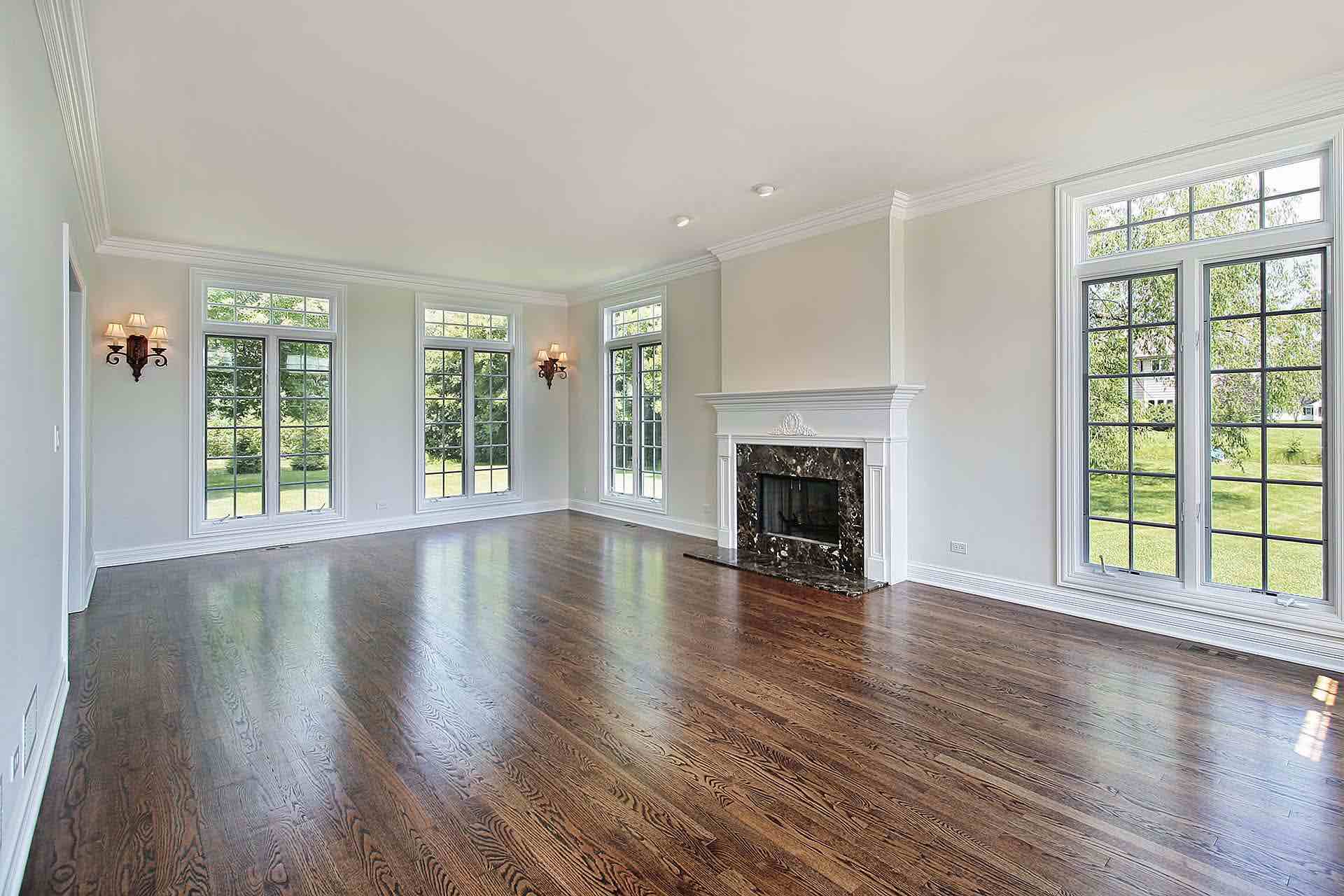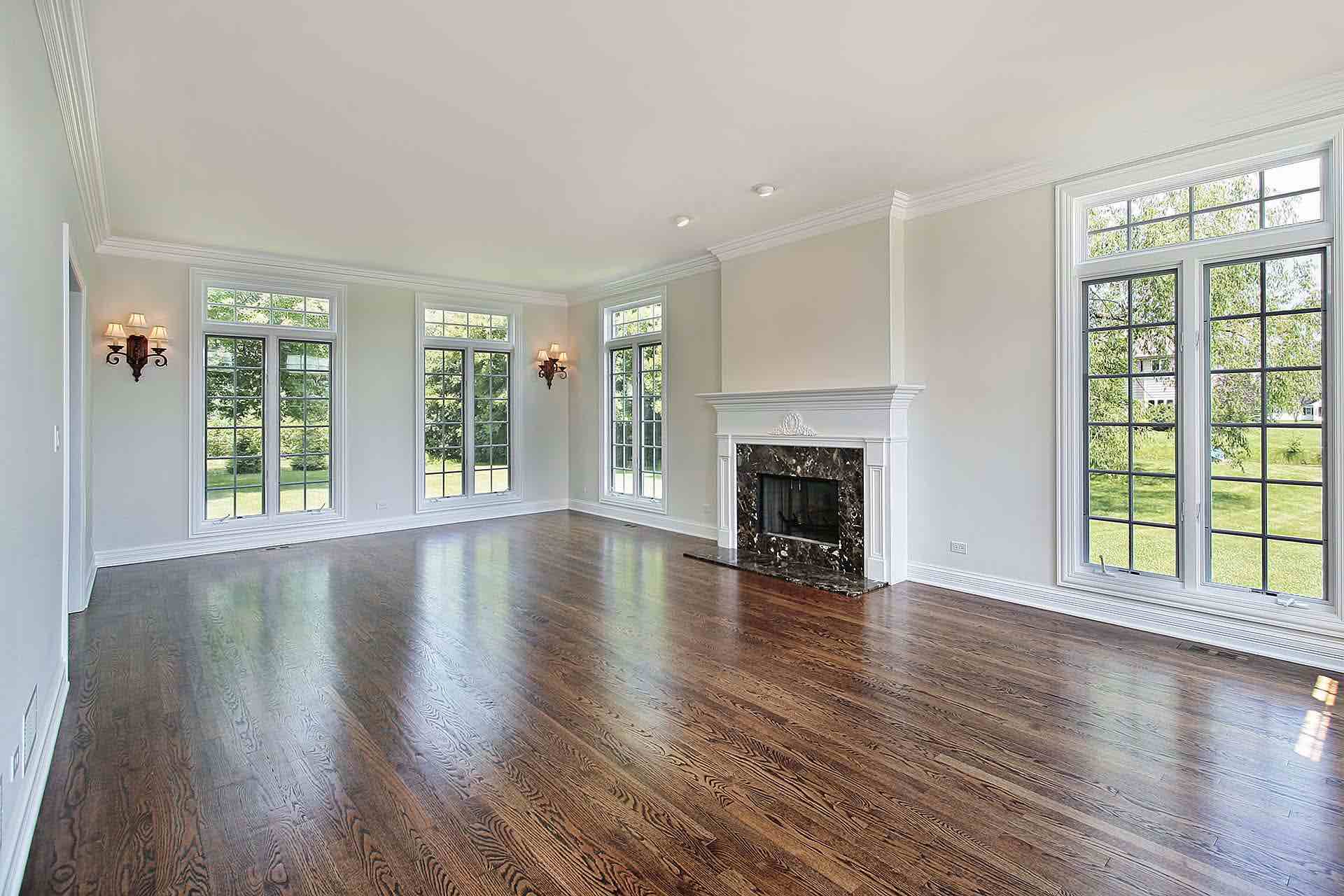 Warm and beautiful, hardwood floors are the classic choice for style, elegance and durability. A properly cared for wood floor can last decades, and modern manufacturing techniques offer more durability and less maintenance than ever before. We can help guide you through the process of choosing the perfect species, plank size, color, and luster for your new home, facility, or remodel. We also offer trim and other supples. Call us or visit our showroom today.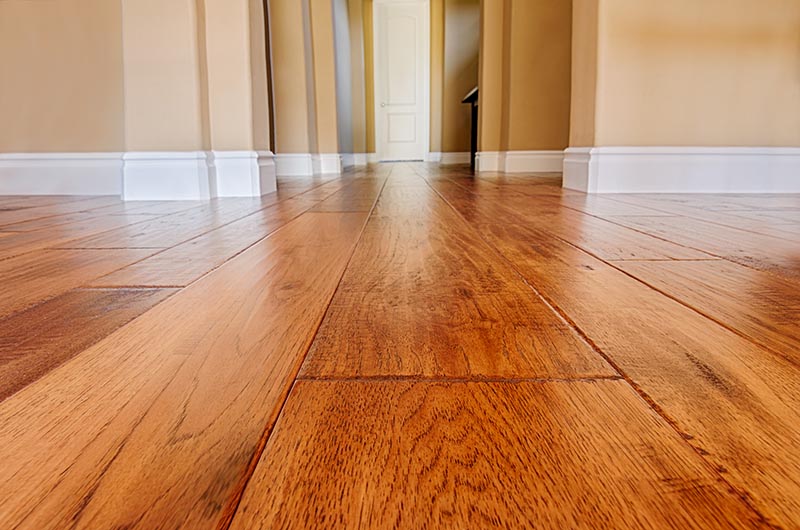 Our Brands Include Shaw, Mohawk, Bruce,
Norwood Hill, Bella Cera, Artisan Mills, Auora, Nuvelle, Montagee, Suncrest, LW Flooring, Johnston, Mercier, and more.